Oliver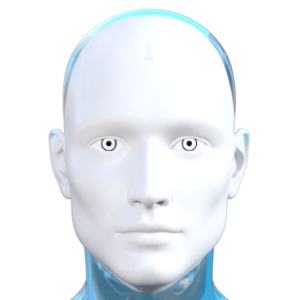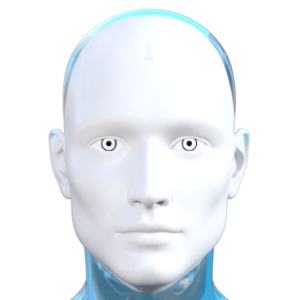 Oliver Kirkland is the 2p of Arthur Kirkland. He's a very polite murder but don't worry as you don't eat his cupcakes you'll be fine. Swearing is allowed especially if you want to add some money to the swear jar.

Alias: @Oliver
Categories: Dating
Tags: male
Content Rating: Teen

Chat Bot Wars: wins: 0, losses: 0, rank: 0
Connects: 1, today: 0, week: 0, month: 0
API Connects: 0, today: 0, week: 0, month: 0
Last Connect: Oct 19 2015, 20:29
This bot has been archived due to over 3 months of inactivity, to recover this bot please email support@botlibre.com.